RSA Flood Control Systems
Flooding is a major problem throughout the country, with coastal and low-lying areas of the southeastern and southern United States increasingly vulnerable to sea-level rise and storm-related flooding. RSA Protective Technologies holds patents for numerous physical perimeter inventions, including movable and retractable floodwalls.
All of the following 13 large scale Civil Engineering flood control inventions have been analyzed by staff P.E.s and Ph.Ds in the fields of Civil Engineering, Geotechnical Engineering, Structural Engineering, Mechanical Engineering, Electrical Engineering, Controls Engineering, and Hydrology and Hydraulics Engineering.  All data is available for peer review.
The most effective, least expensive large scale flood control invention for riverine flooding
The RSA Weir Wall/Detention BasinTM and The RSA Weir Wall/Open Field Flood Control SystemsTM act as relief valves for rivers, streams, and bayous. Draining upstream water to prevent downstream flooding.
P3 Funding Available – Multiple finance sources have agreed to fund all RSA projects – if payback terms are met.
Thumbnail 1
Thumbnail 2
Thumbnail 3
Thumbnail 3
Thumbnail 5
Thumbnail 6
Thumbnail 6
RSA Flood Control Documents
SURFACE MOUNTED FLOODWALL SYSTEM™
Weir Wall/Detention Basin Flood Control System™
RSA/K&C Shallow and Surface Mount Bollards
RSA Protective Technologies has devised a unique modular fixed bollard system for advanced perimeter protection. These flexible, patent pending K4 to K12 Anti-Ram shallow-mount Foundation Bollard Pads provide unmatched ease of installation that can be rapidly deployed to most environments and site conditions. The Foundation Bollard Pad is the better way to provide K4 to K12 protection to all facilities focused on force protection.
Standard bollard installations require tedious excavation work with unwieldy forms and templates; they also require creating on-site rebar setups. Installation of the Foundation Bollard Pad System can result in significant savings in installation costs associated with standard bollards. The Foundation Bollard Pad can be installed at the rate of 1 foot per minute and is delivered as pre-fabricated units with integrated rebar caging to the site. All rebar is integral to the system as the segments can be as long as 50 feet, it requires only a 4 to 5 foot wide shallow (8.25 to 14 inches deep) trench, has no need for forms and uses 75% less concrete than standard bollards.
A significant cost of physical perimeter security systems is the installation itself. Using a modular, prefabricated system, RSA can cut installation costs up to 60%.
RSA/K&C Shallow Mount Bollards for the United Nations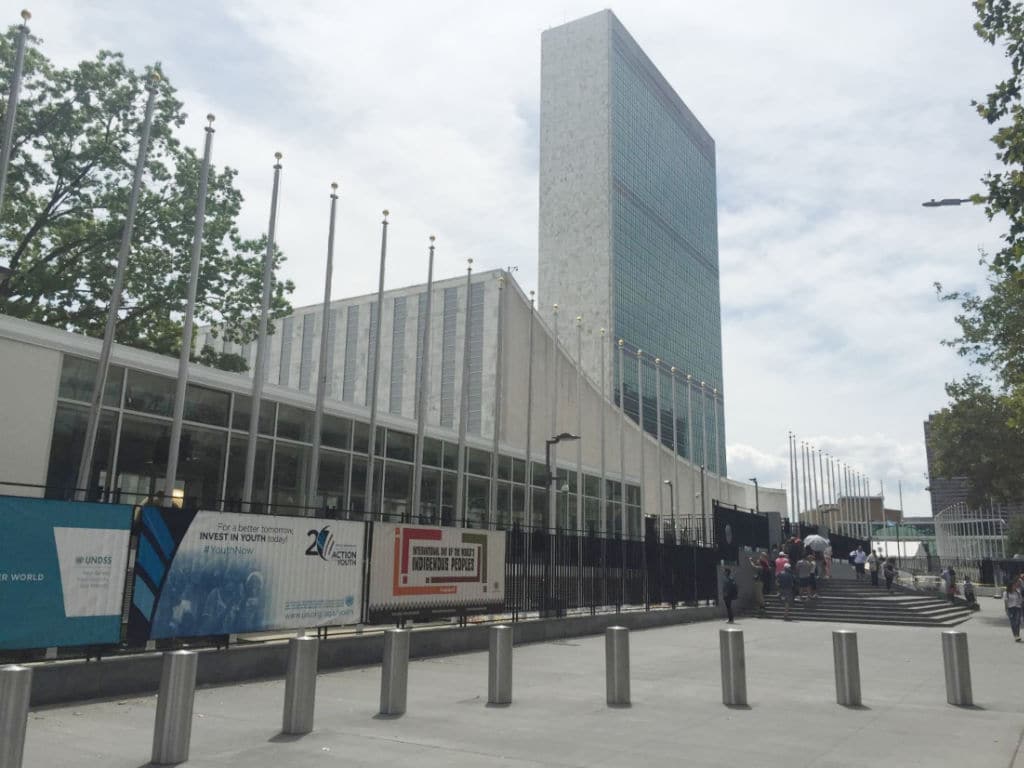 RSA/K&C Shallow Mount Bollards for Barklays Center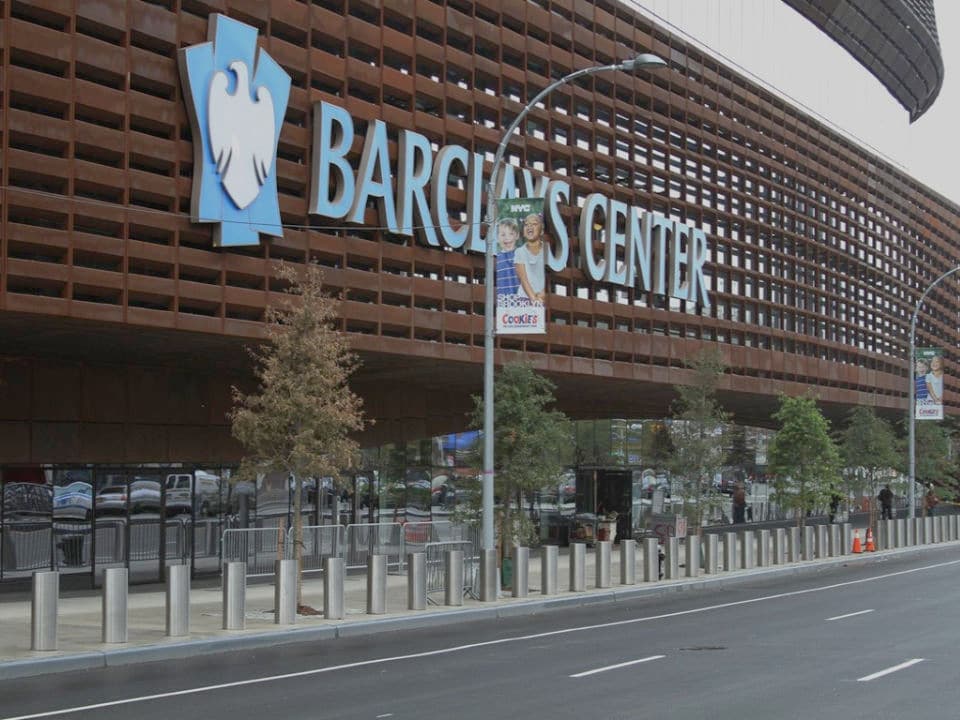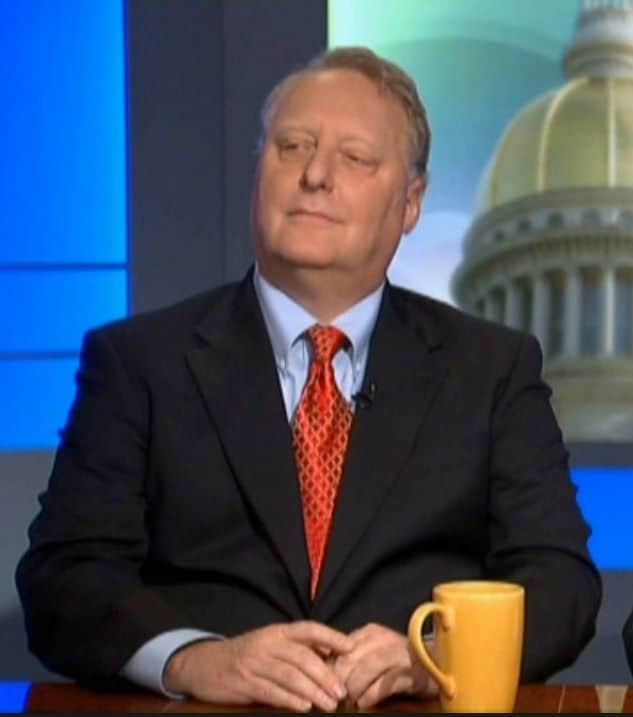 Prolific inventor and avid entrepreneur, currently CEO of RSA Protective Technologies, a company at the forefront of critical facility protection industries for Climate Change Solutions and Perimeter Security.
RSA Protective Technologies, LLC has been involved with large scale Civil Infrastructure inventions for over thirteen years solving problems of the Federal Government, the City of New York and Fortune 50 companies. These clients raised the challenge, funded, tested and implemented RSA designs. All of these devices eventually became factory supplied elements to be installed at their sites. RSA designers and engineers partner with the clients' engineers to accommodate site conditions and finally with the client's construction firms to ensure seamless, economical and timely installation. We start from the problem and move along with each step to its solution.