RSA Protective Technologies, LLC has been involved with large scale Civil Infrastructure inventions for almost two decades solving problems of the Federal Government, the City of New York and Fortune 50 companies. RSA designers and engineers partner with the clients' engineers and construction firms to accommodate site conditions and ensure seamless, economical and timely installation. We start from the problem and move along with each step to its solution.
Counter-Terrorism
RSA is pleased to announce that we have designed, analyzed, successfully crash tested, patented, fabricated and supplied to the U.S. Department of State the RSA/K&C
Read More »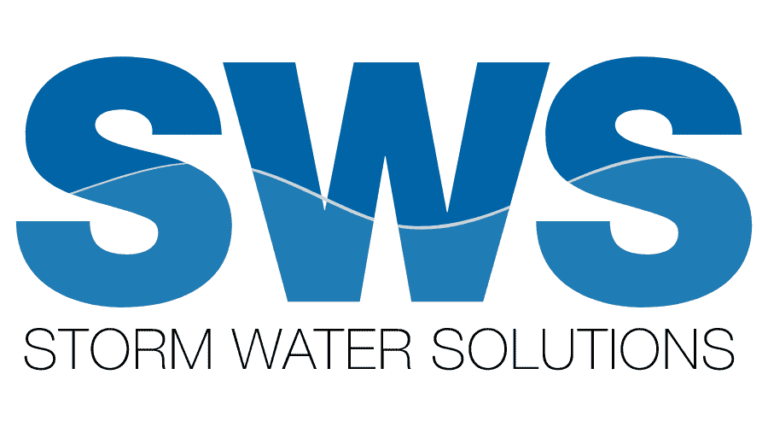 Flood Control
The following is a copy of Storm Water news about their coverage of the RSA Floodwall System.
Read More »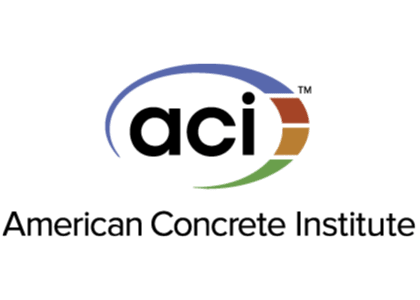 Flood Control
RSA's movable barrier concerete floodwall appears in Concrete Engineering International Magazine.
Read More »