RSA Protective Technologies, LLC has been involved with large scale Civil Infrastructure inventions for almost two decades solving problems of the Federal Government, the City of New York and Fortune 50 companies. RSA designers and engineers partner with the clients' engineers and construction firms to accommodate site conditions and ensure seamless, economical and timely installation. We start from the problem and move along with each step to its solution.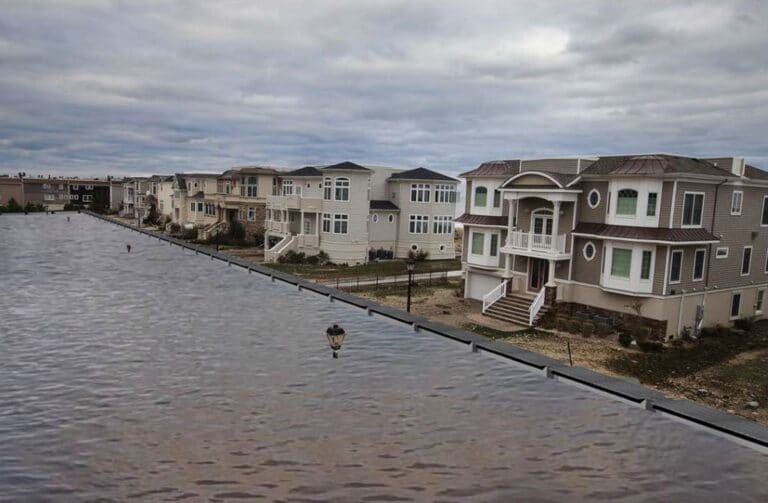 Flood Control
Application for Municipalities, States, Federal Projects, Levees, Shorelines, Private Facilities, Private Housing, Community Flood Shelters The MOVABLE BARRIER FLOODWALL SYSTEM™ (MBFS) is a custom designed
Read More »

Flood Control
Your task is to sell our new Surface Mounted Fixed Floodwall System to all facilities who utilize underground piping close to the surface. For example
Read More »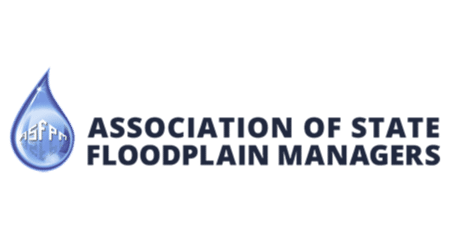 Flood Control
RSA becomes Corporate Partner to the Association of State Floodplain Managers.
Read More »